shipping

Shipping flat rate €6.99

Free shipping from €60.-
Welcome !
We are very happy to have you with us in our
Mr. Wilson's dog bakery.
*** Attention new promotion ***
%%%%%%%%%%%%%%%%%%%%%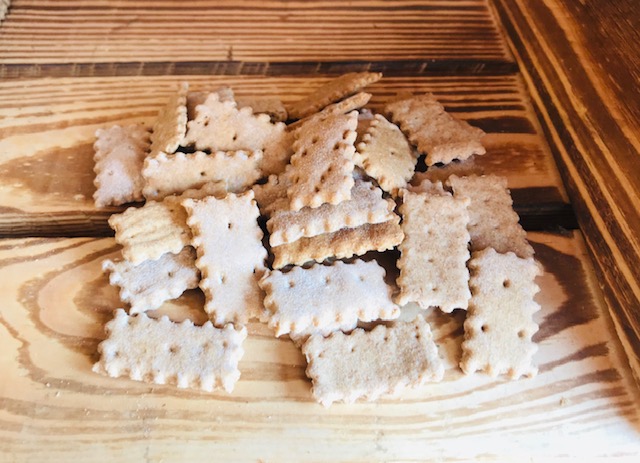 Summer time - bikini time!
Are you looking for a calorie-conscious snack?
for your dog or even horse?
Are you on a diet or just want to snack without regrets?
Yes, then our carrot love
the right tools for your project.
No meat, but lots of delicious carrots and a bit of rapeseed oil -
that's enough for a delicious biscuit with full enjoyment.
Your dog doesn't like cheese or has an intolerable reaction to cheese?
No problem, just browse the shop or send us an inquiry,
together we will certainly find the right treat for your four-legged friend:
News

2022-05-19

new summer offer !

Summer time - bikini time. Order our vegetarian, meatless and reduced-calorie carrott love treat NOW and save 10% on every pack size. Come, get some !!!