shipping

Shipping flat rate € 5.99

Free shipping from € 60
Welcome !
We are very happy to have you with us in our
Mr. Wilson's dog bakery.
It doesn't always have to be wheat flour - does it?
We have been baking our dog biscuits with
wholemeal spelled flour for many years.
Of course, this flour is fit for human consumption and
we are now offering this for sale.
Make yourself a bit independent, buy flour
that are cultivated, grown, harvested and only a few in Germany
kilometers from the field was also ground and packed.
Not only easy on the wallet, but also supports regional,
farms and mills.
Available in 1kg or 5kg containers for shipping/collection
and 25kg ONLY for collection.
*** Attention new promotion ***
%%%%%%%%%%%%%%%%%%%%%
cheesalitos - Mr. Wilson's Cheese Minis !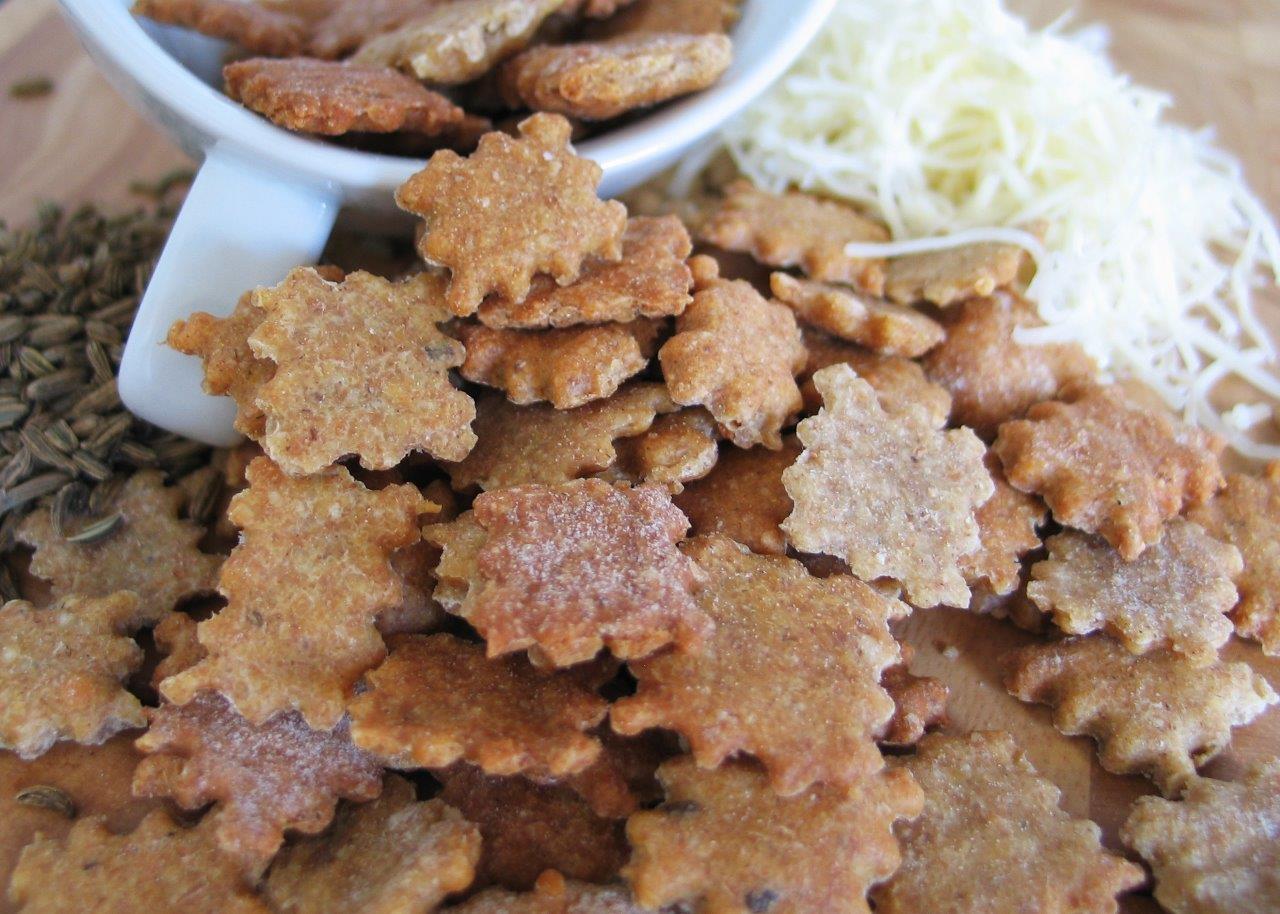 Many of our customer dogs love these cheese snacks... and that's why they are
Mr. Wilson's cheesalitos are on sale starting today as a spring season cookie.
- 10% on all package sizes is an offer, isn't it?
Your dog doesn't like cheese or has an intolerable reaction to cheese?
No problem, just browse the shop or send us an inquiry,
together we will certainly find the right treat for your four-legged friend:
News

2022-03-04

New spring treats promotion!

meatless, small and super tasty - Mr. Wilson's cheesalitos in the spring biscuit campaign. Try it !