shipping

Shipping flat rate € 5.99

Free shipping from € 60
Welcome !
We are very happy to have you with us in our
Mr. Wilson's dog bakery.
*** Attention NEW winter season promotion ***
%%%%%%%%%%%%%%%%%%%%%
( grain free ! )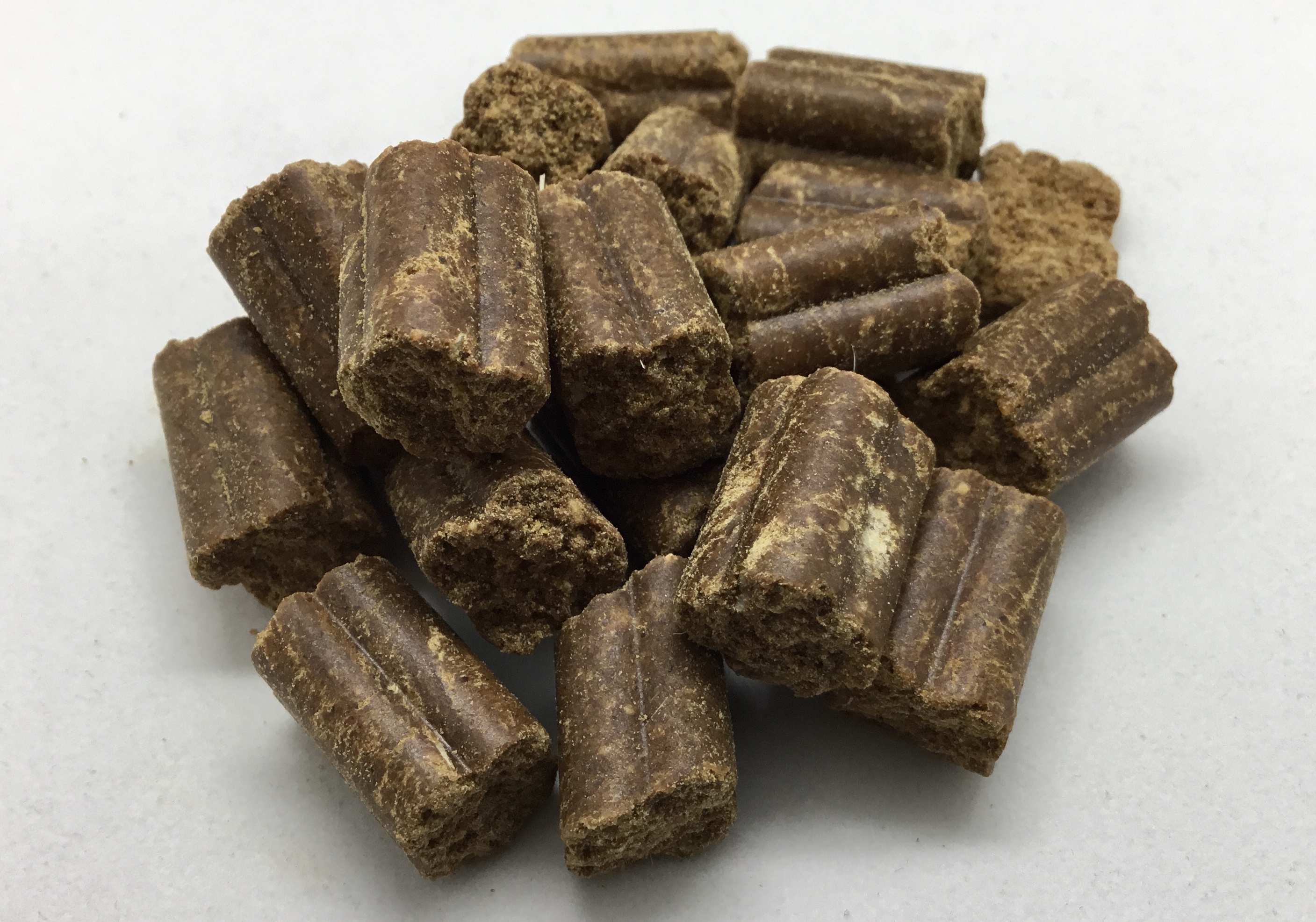 When it gets cold and uncomfortable outside, something hearty is good for the body!
Our gently cold-pressed beefis made from 100% beef are just the thing.
By the way, about 4kg of pure beef are needed to make 1kg of beefis.
Your dog does not like beef or does not react well to beef?
No problem, just keep browsing the shop or send us an inquiry,
together we will surely find the right snack for your four-legged friend:
News

2021-11-25

Christmas market Stuttgart

As you have probably noticed, the Christmas market in Stuttgart has been canceled. Unfortunately we won't see you there. What's next ? We will keep you up to date....

2021-11-18

new winter sales promotion

It is winter - and with it our new season delicacy arrives. Cheese goes, beef comes! Have a look ...